In the context of UX design, this technology could potentially be used to help designers quickly generate visual ideas for a design concept. For example, a designer could input a description of a desired user interface and use a text-to-image generation tool like Midjourney to generate multiple variations of that interface. This could help the designer explore different design options and identify the most effective solution for a given design problem.
Another potential use for Midjourney generation in UX design is to create more detailed and accurate user personas. By inputting information about a user's goals, motivations, and behaviour, a designer could use Midjourney to create a visual representation of that user. This could help designers better understand their users and create more effective user experiences.
What is a UX Designer?
A UX designer is a user experience designer. They are responsible for designing and improving the user experience of a product or service. This often involves conducting user research, creating wireframes and prototypes, and testing designs to ensure they are effective and easy to use. UX designers work to make sure that the products they are designing are intuitive, user-friendly, and provide a positive experience for the user.
UX Design using Midjourney
I came across AI Artist and Product Designer named Davis Taylor Brown tweet about how he'd used Midjourney to create some AI generated UX Designs. This inspired me to explore this topic further to understand whether in fact it is viable.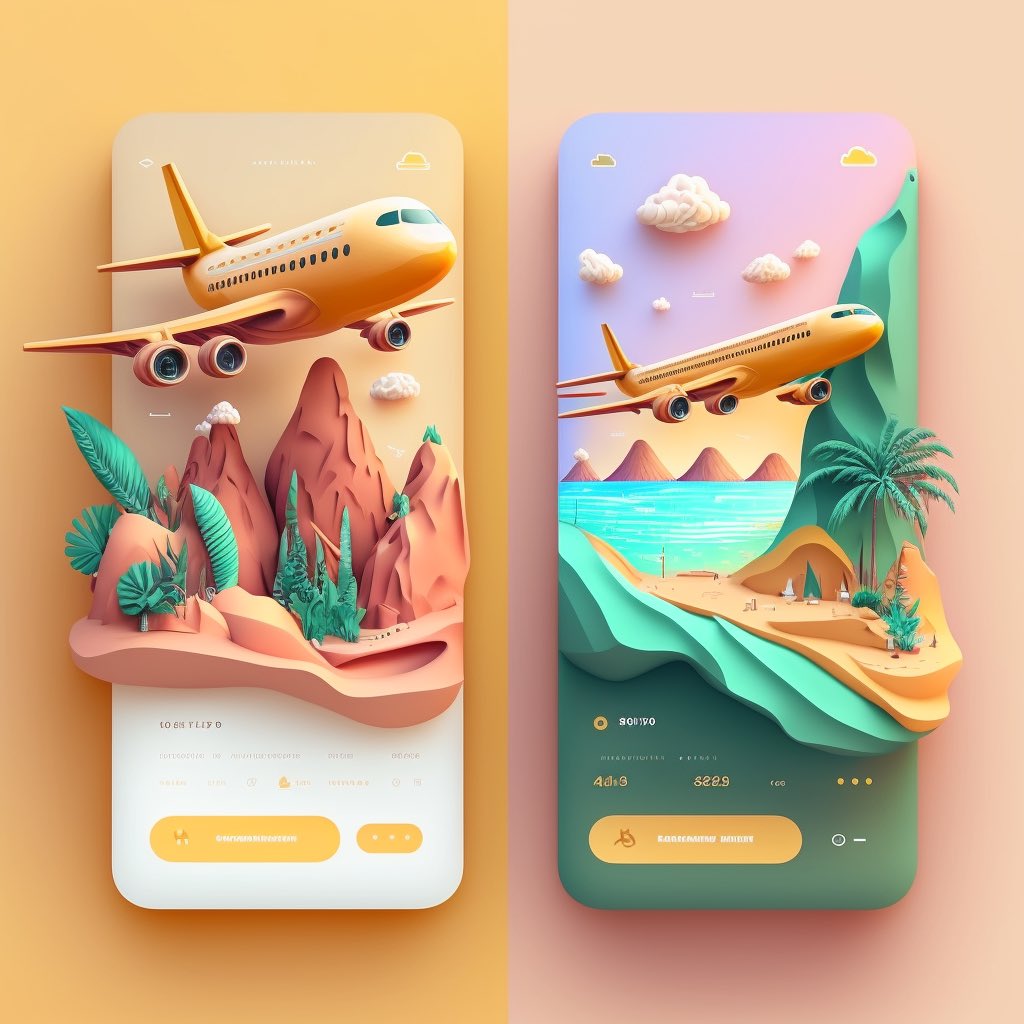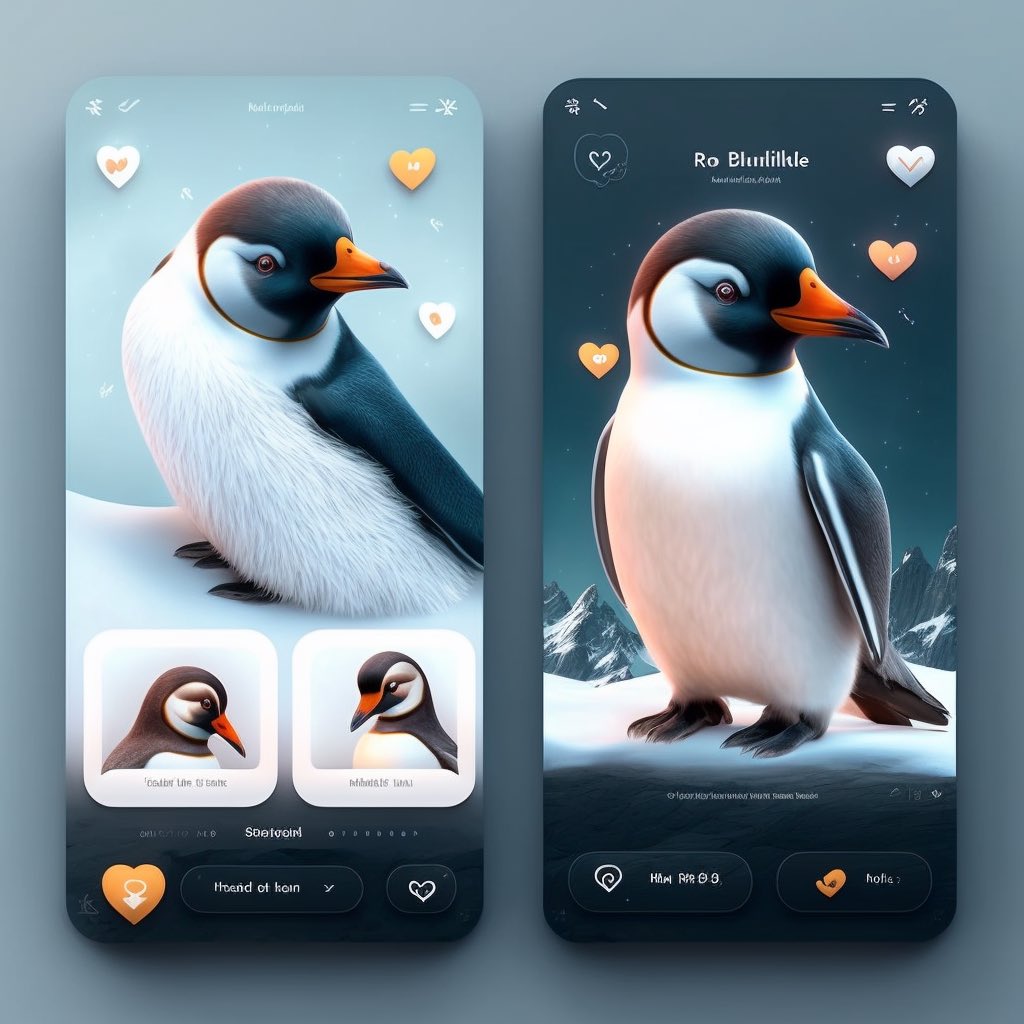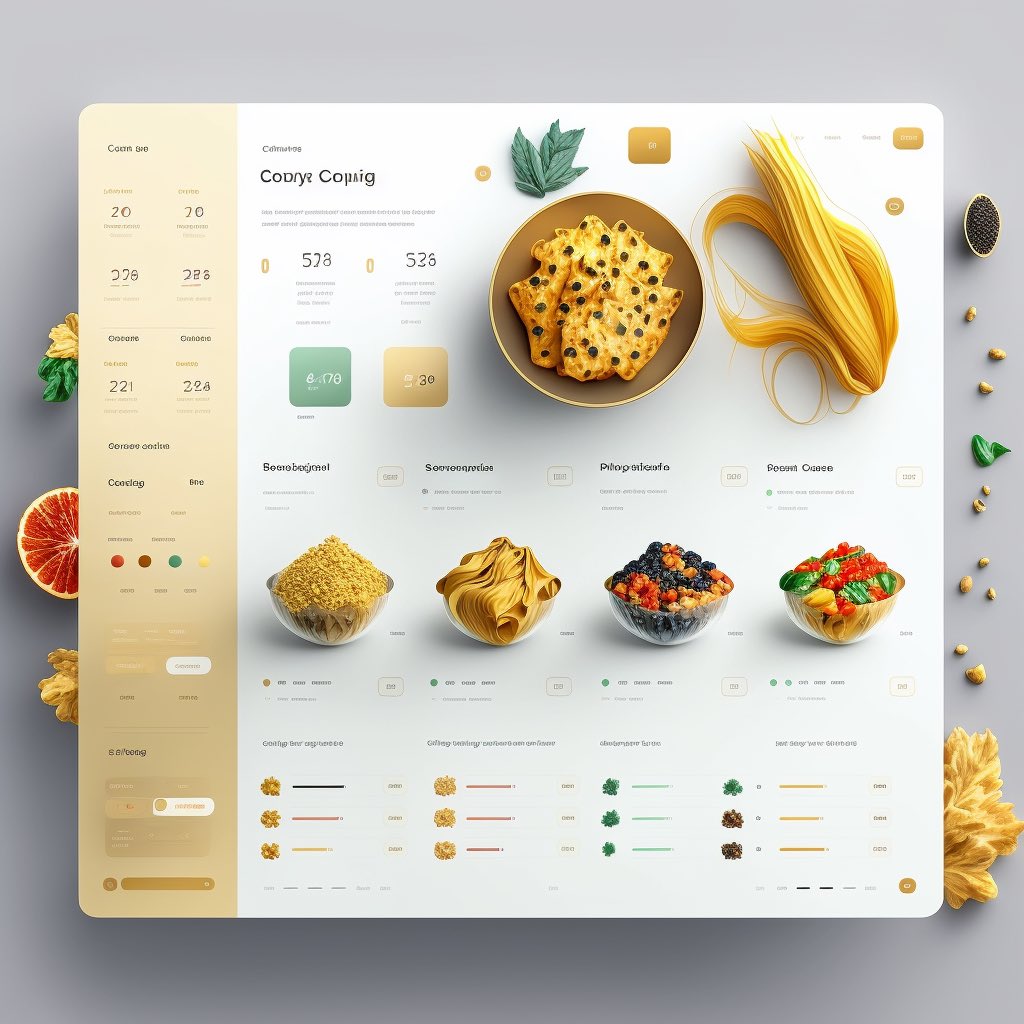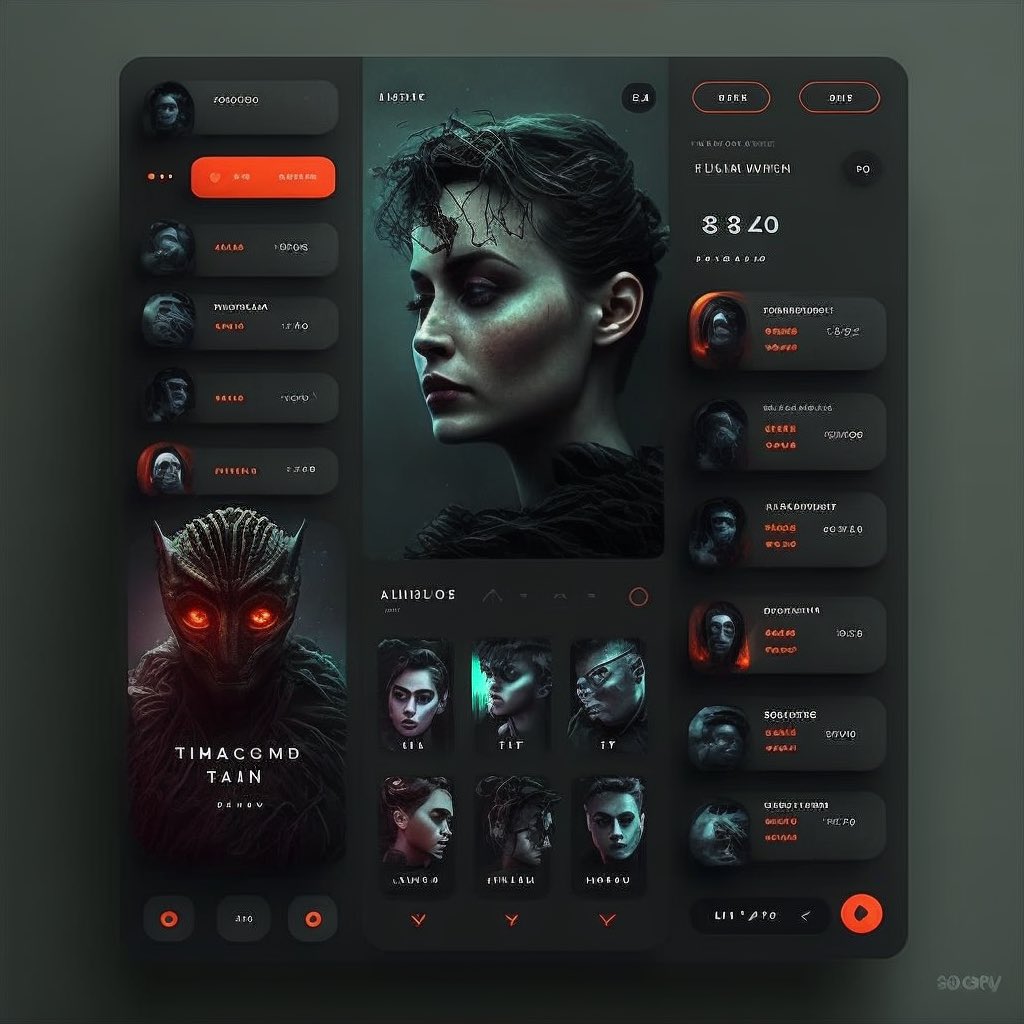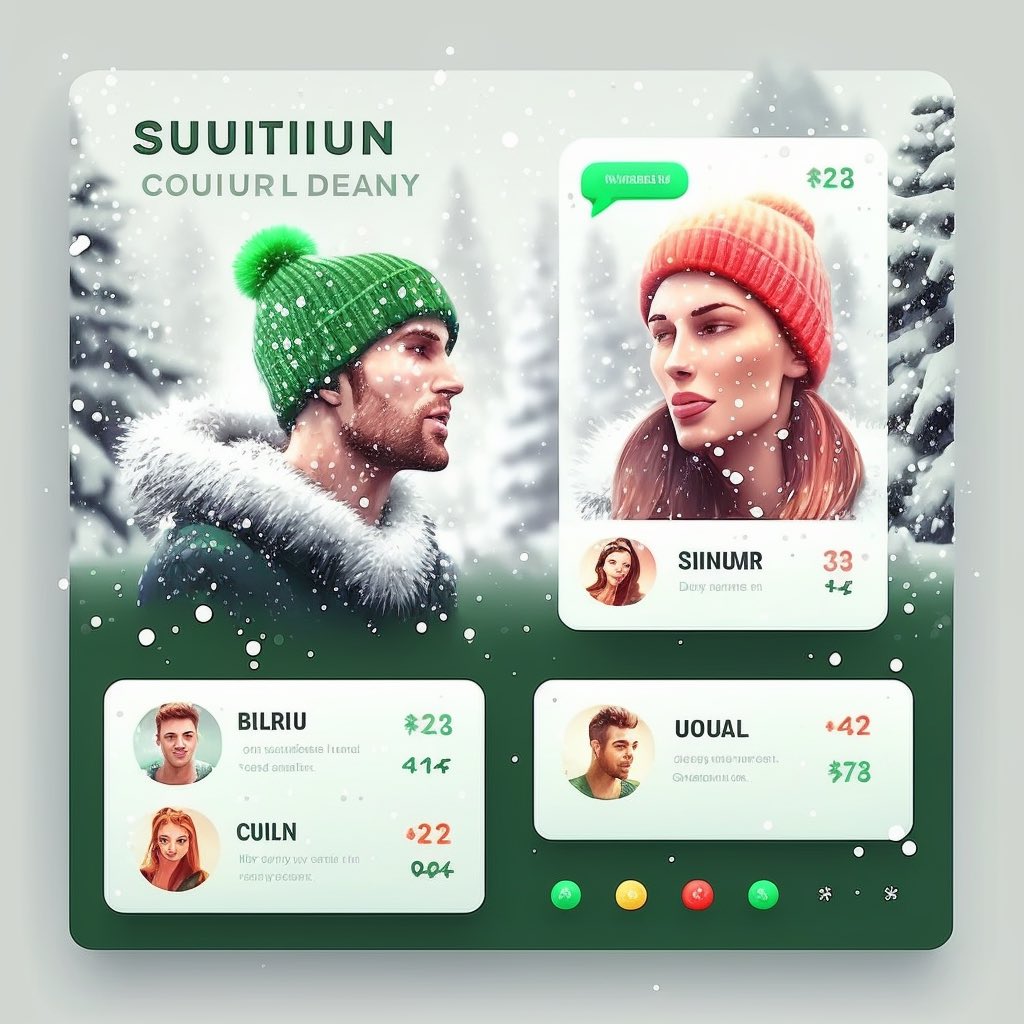 As an experiment I used Midjourney to give me a mock of website design ideas for WeirdWonderfulai.art and some of the results I got were pretty cool. I liked the layout ideas and colour schemes that it proposed.
The design below demonstrates good use of complementary colours and shows the menu bar at the top where as the copy is on the left hand side of the image, there is rounded panel below the copy and the bottom menu is with some social media icons and clickable links (typically privacy policy, copyright statement etc)
Another cool looking design the main image, the colour combination is nice and shows the menu elements at the top of the page aligned towards the left. Copy is on the left with heading. Although this design doesn't provide a bottom footer.
UX Design for a iOS pizza ordering app where we see two mock up designed consistent in the colour palette. Liking the colours proposed by Midjourney in this case, soft and subtle colours.
An app UX for make artist directory where users can find a make up artist. You can see the profile on the left hand side, with some details on the bottom of the screen. Another image on the right shows more details about the make up artist, some icons on the bottom the image.
Overall, while Midjourney text-to-image generation technology is still in the early stages of development, it has the potential to be a valuable tool for UX designers. By allowing designers to quickly and easily generate visual ideas, text-to-image generation could help designers explore a wider range of design options and create more effective user experiences.